Got home too late to watch the show, but I had to check out the fashion at tonight's American Music Awards.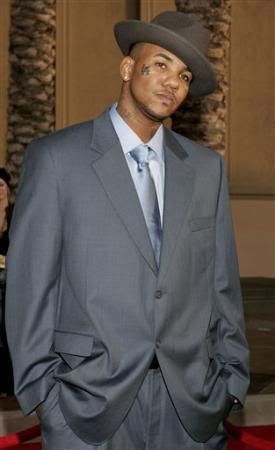 Best-Dressed: The Game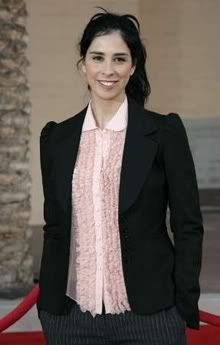 Worst-Dressed: Sarah Silverman (honey, it's an awards show, not a debate competition)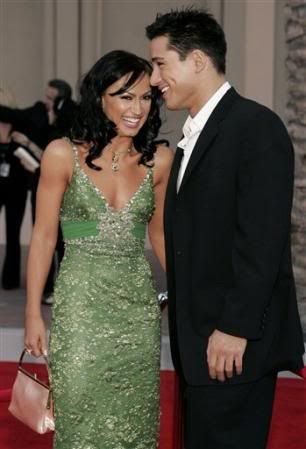 Best-Dressed Couple: Mario Lopez and Kareeeeena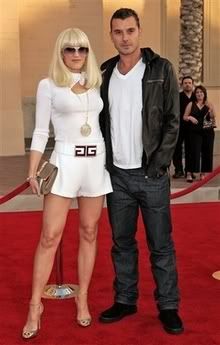 Worst-Dressed Couple: Gwen Stefani and Gavin Rossdale (He looks like he's auditioning for Danny Zuko on Grease, and she looks like she's about to go to outerspace)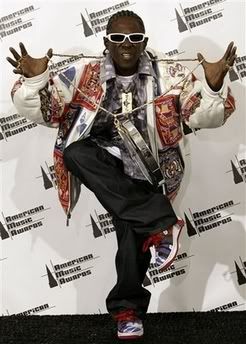 Worst Use of Accessories:
Flavor Flav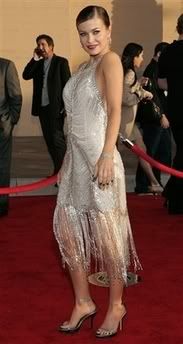 Best Era Outfit:
Carmen Electra in flapper-wear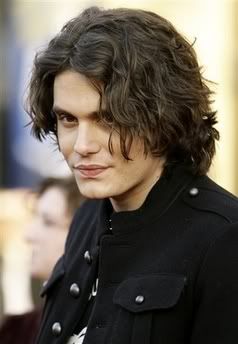 Best Impression, Male:
John Mayer looking like Edward Scissorhands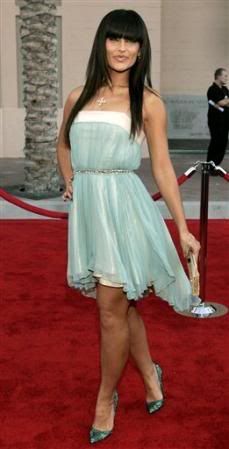 Best Impression, Female:
Nelly Furtado looking like Janice Dickinson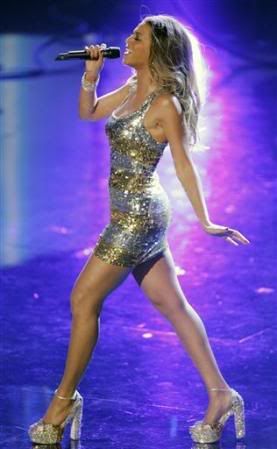 Best Lighting:
Beyonce
And I have to ask this. Do they starve all the former American Idol contestants? The weight loss on these people is a bit scary.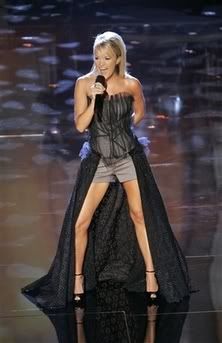 Look at Carrie Underwood's bony legs (and don't get me started on that hideous outfit).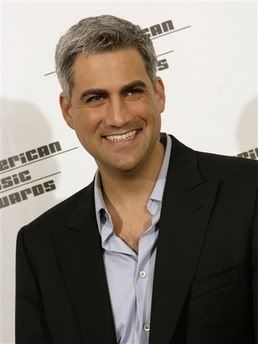 Taylor Hicks looks much leaner.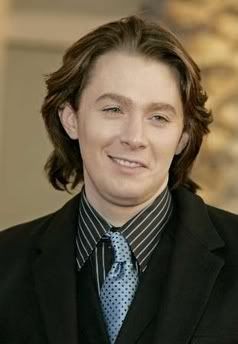 Oh wait. I just saw Clay Aiken. He must have eaten Carrie and Taylor's sandwiches.